Integrity - Guaranteed
Integrity is our name for a reason. As an award-winning family owned agency we have a commitment to the highest standards of ethics, and a tradition of putting our clients' needs first. We don't just talk about our exceptional service – we guarantee it.
Peace Of Mind
At Watson Property Management in Palmerston North and Feilding we take the stress out of owning a rental property. Our expert property managers can advise you on all aspects of the process, whether you are buying an investment property or renting out your own home. We believe our service is the best around (in fact we guarantee it).
Reduce Your Risk
We select your tenants carefully. Our uniquely tailored tenant sourcing system and comprehensive screening process helps to eliminate most potential tenant problems, giving you peace of mind. We have a high average tenancy rate (more than 26 months) and low arrears across our large portfolio.
Go With The Best
We meet the strict Code of Conduct of both the REINZ and LPMNZ organisations in an otherwise unregulated industry. We have won every National Award the REINZ offers in Property Management and many LPMNZ awards – which reflects on customer service, low rent arrears, low vacancies, best practice and innovation.
Earn More
Our goal is to move our clients into a position where they are better off financially (even after paying our fees), than if they did things themselves. Our innovative marketing practices and tenant matching service means we secure weekly rents that are above market average. Plus our low arrears and high occupancy rates mean you have more money to put towards the things that matter to you.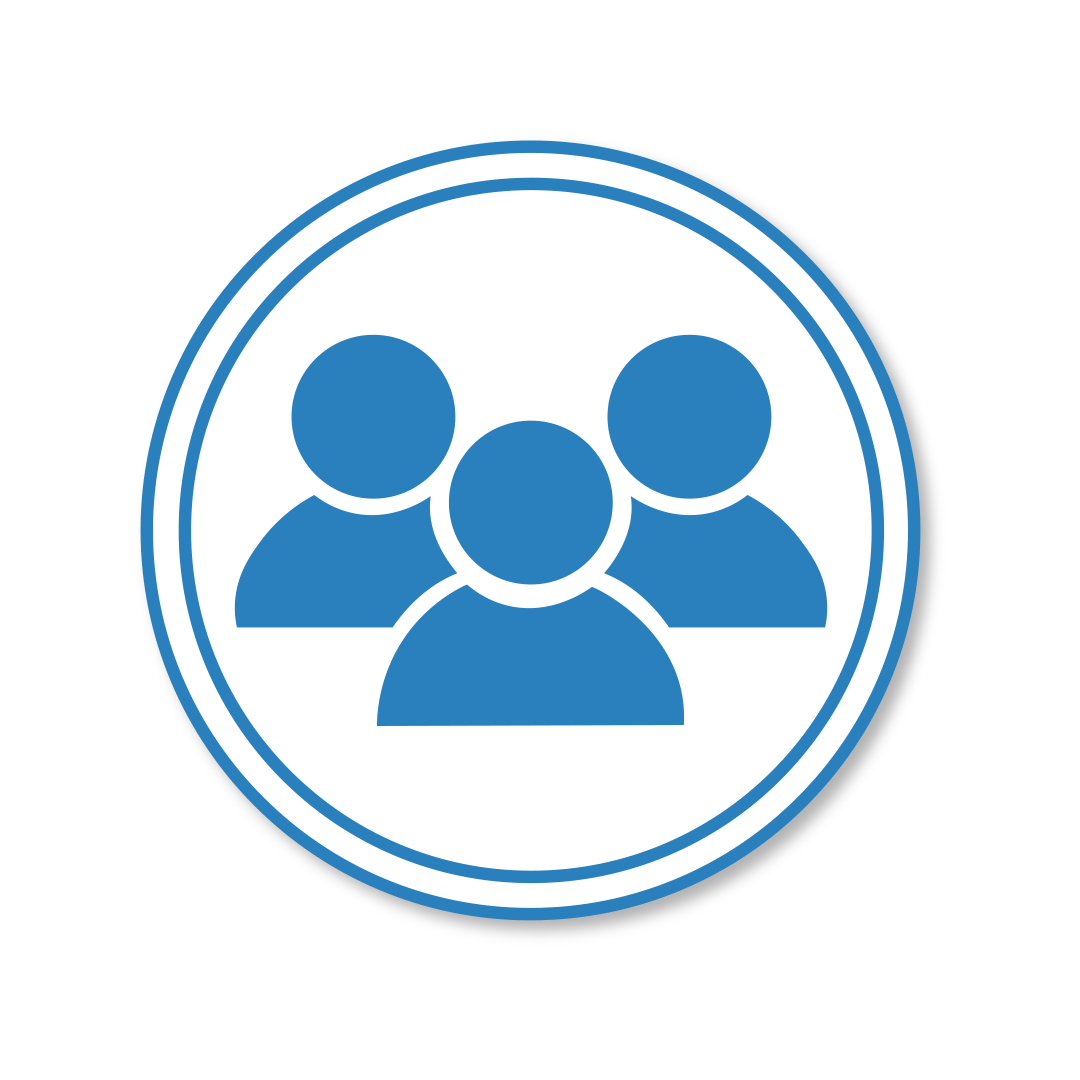 Our Squad Structure
At Watson Integrity we are constantly thinking of new and innovative ways of managing rental properties. In order to deliver an excellent service to our clients, we have developed and implemented a new and progressive way of Property Management. This new structure to Watson Integrity is called a Squad structure and means our Property Managers work collectively in teams of three. In the past you may have had one Property Manager take care of everything for you, your property, and your tenants. Although this method is predominantly used by most Property Management companies in New Zealand, we wanted to think outside the box that would allow our Property Managers to deliver a more thorough and unique experience for you.