About Watson Integrity
Watson Integrity is a family-owned real estate business, founded in 1996 by Ken Watson. Trust, Integrity & Family. With Watson Integrity you are guaranteed this and more. Working with us, you are not just a customer, but a part of our diverse & determined family, working hard to get you the best result. We are one team, with one goal. Having over 26 years of experience, 1400 properties under our belt and close to 2000 properties sold across 6 branches, you can rest assured knowing we have experience, knowledge, and dedicated support on our side. The added advantage of being big enough to serve you but small enough to know you means no job is too big and no cause is too small.
Our Guarantee
We are so committed to offering you an amazing service that we offer a unique, unconditional guarantee of service. No ifs, no buts, no excuses… we ask only that you give us just 48 hours to remedy any problem you have with us. After 48 hours if we don't fix the problem to your satisfaction we agree to cancel our agency agreement on the spot!
Managing your property
We are very proud of our reputation for property management, and clients continue to provide references that confirm the high quality of our services.
Our property management guarantee means that if after 3 months, you are not entirely satisfied with our Property Management Service we will cancel our contract and refund, in full, all management fees paid by you.
We will not lock you into a fixed management. Our staff are dedicated to providing you a fantastic service and they are very well trained. We want to provide our value to you on an ongoing, month to month basis. We believe you will be very happy with the level of service we provide.
Selling your property
At Watson Integrity we understand that we are not just selling a house. We appreciate the importance of your home as an investment and a sanctuary, and we will tailor a strategy specific to your needs. Because we understand that selling your home is a major financial and emotional decision, we believe it is important that you understand the process so that your experience is a relaxed one.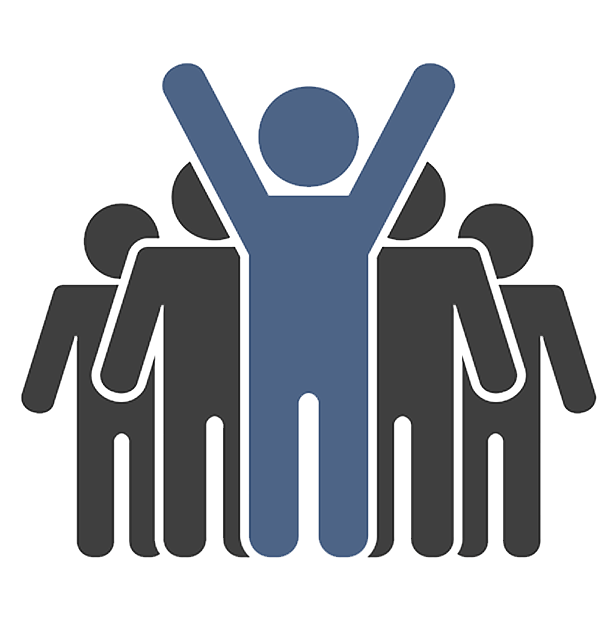 Keen to join our team?
Watson Integrity is a fast-paced, local family-owned, award-winning, and innovative real estate and property management company, experiencing continual growth. Our property consultants, property managers, and support staff are part of our family and share our belief in integrity, honesty, and ethical business practices.
We strive to provide 5-star service to our clients and our reputation is built on integrity, communication, customer care, and results. We handpick staff who will uphold our reputation and brand by delivering exceptional customer service.
At Watson Integrity, we offer a vibrant team culture and a stable workforce. We've won numerous awards for excellence and are consistently amongst the top performers nationwide. We have won more national awards from the Real Estate Institute of New Zealand (REINZ) and Leading Property Managers of New Zealand (LPMNZ) than any other company.